A5 Presentation templates
Enjoy our templates for presentations and make the most of the slide size. They're optimized for A5, which means the designs are perfect for printing!
4,886
Is your friend feeling a bit down lately? Download this template and send her one of our cool motivational cards! With lots of different illustrations, a colorful palette and cheering messages written in Spanish—you can change them to your language easily—you'll proudly be able to say this: dear friend, you...
10,115
When we say that this template is like a notebook, it literally is! All the slides are the different pages, complete with lines, drawings and a hand-written font. You can use it as a planner, or perhaps as a project work, or you can just print the slides thanks to...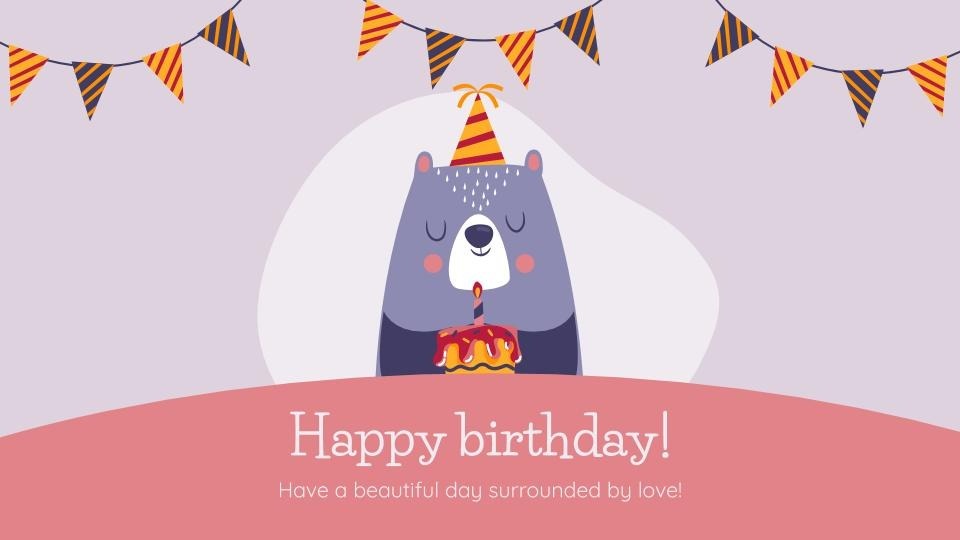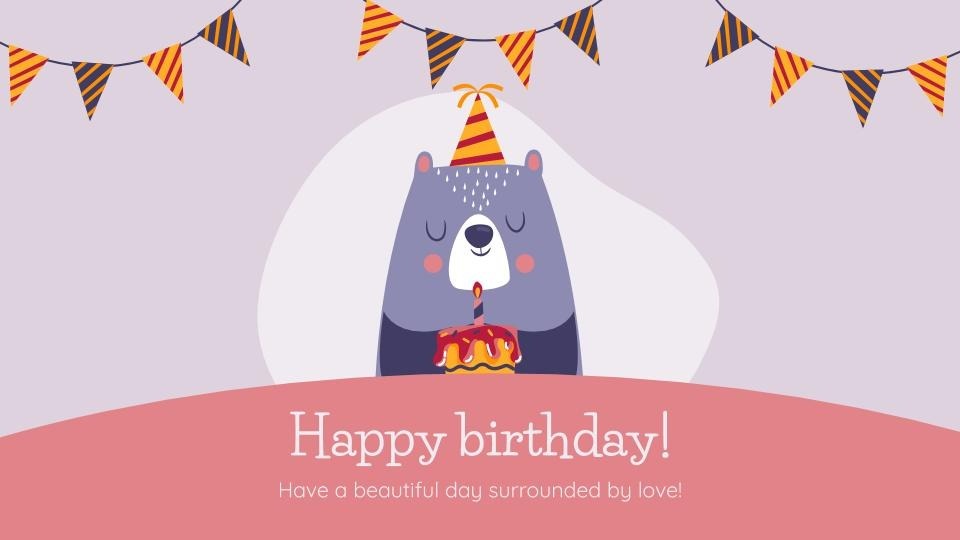 12,336
Wish your friends or relatives a happy birthday with our creative (and editable!) cards. We couldn't help but use cute illustrations of animals and presents, which means these designs are the perfect choice for kids too! The template is in A5 format, so edit the text with your own message...
5,301
Is your friend's birthday approaching and you have run out of ideas to congratulate her? Don't worry! At Slidesgo we have created a template full of vertical A5 size birthday cards that you can customize as you like. They have Memphis style, with blue, orange and white colors. Some are...
3,421
Did you find our previous collections of cards useful? Also, do you know any friend of yours that's going to be a mom soon? You've guessed it: this template it's the perfect set of cards with conglaturatory messages for giving birth to a new life! Lots of cute animals, stars...
6,962
Interested in wishing your family and friends a happy Chinese New Year with more originality than ever before? Try using one of the cards included in this template! These have been beautifully designed and illustrated using Chinese-themed imagery. As you've probably guessed, the ox is the true star of our...
7,119
Giving birth is the most wonderful thing any mother can experience in her life. Is your friend pregnant? Then it's time to send her a congratulating card. Our template has thirty different designs, with cute animals, plants, rainbows and other elements, as well as some sample messages you can write....
7,771
Getting over a person after you broke up with them is, sometimes, a slow and emotionally painful process. Did that happen to your friend? Start by sending her one of the motivational cards included in this template! Tell her that she will overcome that and any other obstacle she finds...
Premium
A5
20,842
There are a lot of festivities all around the world, which means there's a lot of greetings to send! You'll be glad to discover this collection of cards with funny messages and many cartoony illustrations. It covers Christmas, Festa Junina, Diwali, Gudi Padwa, Día de Muertos, Thanksgiving and other important...
5,975
Slidesgo can provide you with a little collection of motivational cards, just for those who think that Blue Monday is a thing. Each slide contains a nice illustration and a sentence or message that gives some insight on how to cheer up when you're feeling down. It's a colorful template...
Premium
A5
48
For all those hard-working women that help in making this world a better place, here's a new template dedicated to them. This collection of slides in A5 format has something in common: they're cards to congratulate your female friends for Women's Day. The messages are written in Spanish, but remember...