How to change the background image and color in Google Slides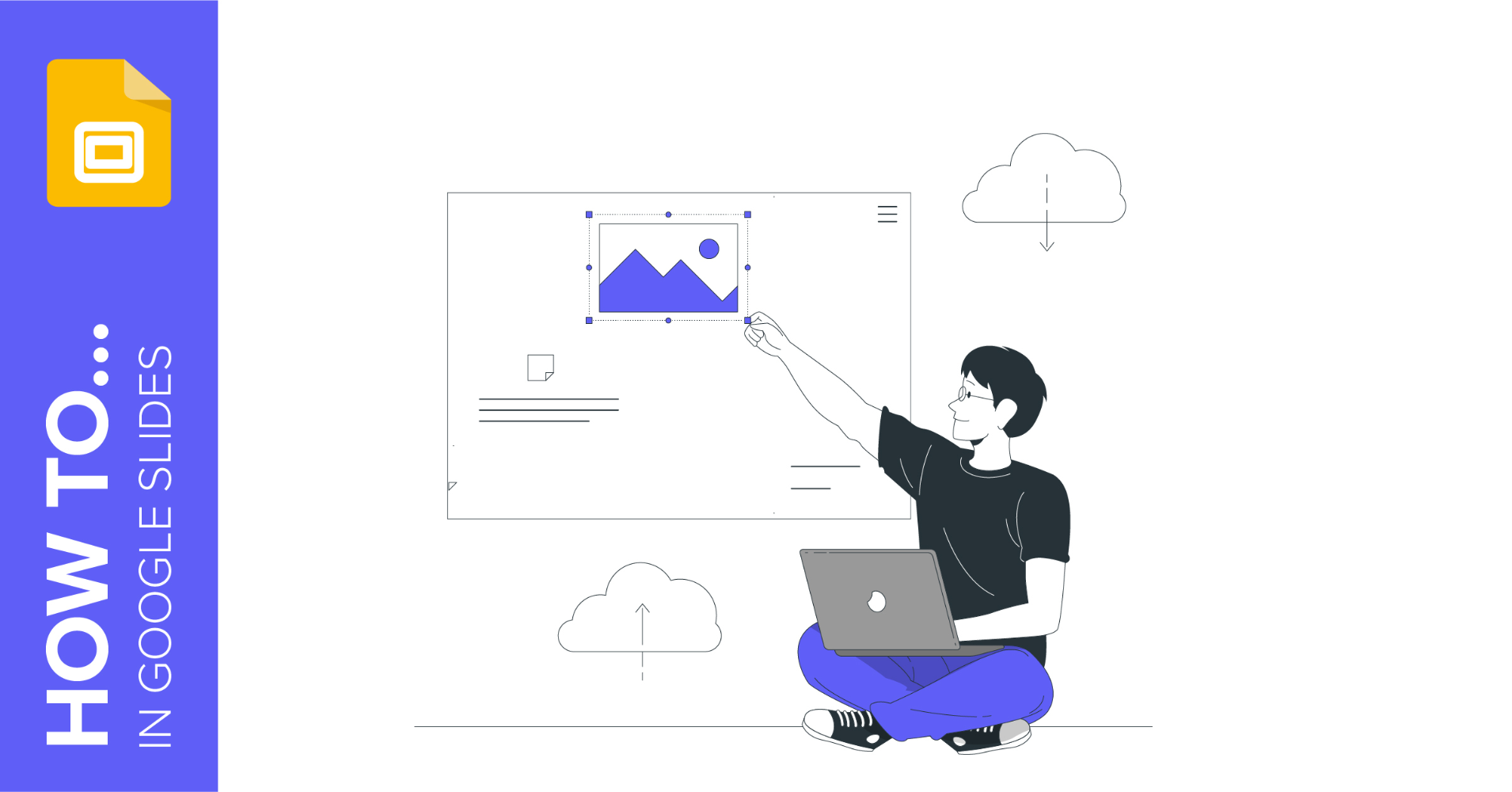 Share
In any presentation there are two fundamental components: the design and the content. Part of the design is the background you choose for your presentation. This has a significant weight, since with the image or color you select you will be conveying your personal style or that of your brand. In addition, it can help reinforce your ideas and capture and maintain the attention of the public.  
In this post we will show you how to change the background image and color in Google Slides step by step. Let's get started!
How to change a background image in Google Slides
Adding a background image in Google Slides gives an original and personal touch to your presentation. Before you start looking for a photograph or illustration, think about what you want to convey with it and how it fits with the text and the rest of the elements, since everything must have coherence.  
For this example, we are going to use an image in green tones, which we will add as background of the zero waste cardboard backgrounds template.
Open the presentation in Google Slides, select the slide to which you want to change the background and click on the top menu Slide - Change Background. Choose the image to insert from your pc, from a url, taking a picture with your webcam, from Drive or directly from Google. In this case we will use the From Computer option.  
Once selected, you have two options:
Click Done if you only want to apply the image to the selected slide.
Click Add to Theme - Done if you prefer it to be changed throughout the presentation.
Keep in mind that the images you use must weigh less than 50 MB, be in jpg, png or gif format and have enough quality so that they do not look pixelated. In this post we give you some tips to captivate your audience with the photographs in your presentation.
Pro Tip: To create an effect that captures the attention of your audience, you can use light colored photos with dark letters, or vice versa.
How to change the background color in Google Slides
To add a background color, click on the top menu Slide - Change Background and select the color you want. Here we recommend you to use one of the theme colors, to ensure the homogeneity of the presentation. Then click on Done to apply it only to that slide, or Add to Theme - Done to change it for the whole slideshow.
Another option you can use is to apply a gradient color. To do this, click on the top menu Slide - Change Background, display the Color - Gradient tab, and choose the color. You can also customize the type and angle by clicking Custom. 
If you want to know more about the use of different tonalities, you can read this post about how to work with colors in a Google Slides presentation.
At Slidesgo we have a wide variety of templates that you can filter by color to create amazing slideshows. Choose the one you like the most and follow these simple steps to add a background to your Google Slides presentations and give it your own style.