What is Google Slides and what it is used for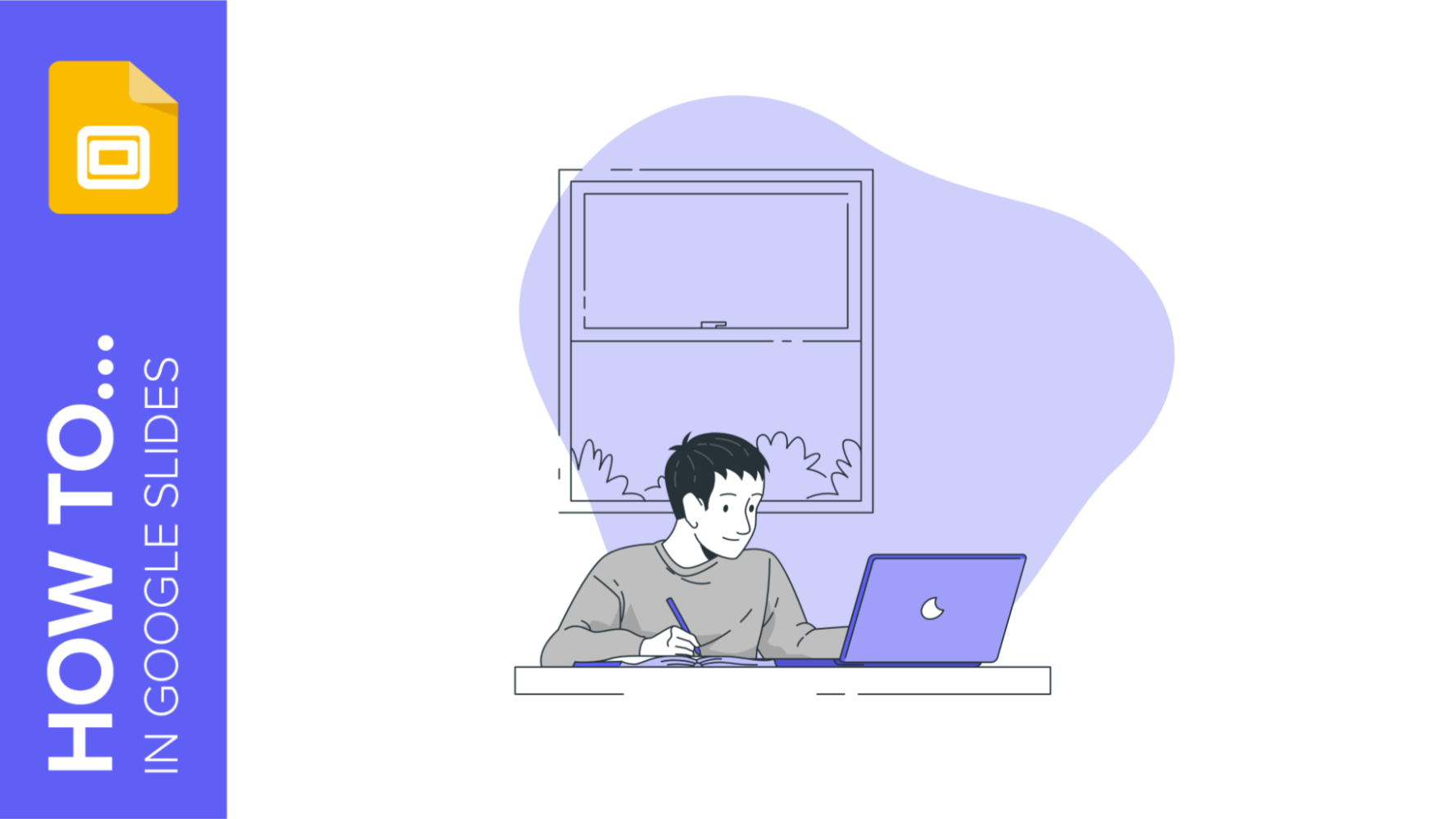 Are you familiar with the name Google Slides? Of course, you are! And we are pretty sure that before you have used a Google Slides template for your presentations. However, do we really know what it is and what it is used for?
It is a question that may seem difficult to answer. For that reason, Slidesgo wants to explain what Google Slides is and what it is used for so that from now on, you'll never doubt it again. Here we go! 
Google Slides is a titan of editing and creating presentations. This online and offline platform (you have the advantage of being able to continue editing even without an internet connection) is part of the Google Drive suite along with other services such as Google Docs or Google Sheets. Nowadays, it is very common to have a Google account, being the only thing you will need to edit in Google Slides, a completely free service! 
What is Google Slides: Definition
"An online presentation editor" would be a good way to pick up the Google Slides concept.
It works similarly to editing in PowerPoint, only in the cloud, where all the changes you make will be saved. You can edit a previously designed template or create a new one from scratch.
If you have doubts about what resources and design options are available for you, at Slidesgo School we have a section completely dedicated to Google Slides tutorials.
What is Google Slides used for
A Google Slides presentation has the same purpose as a PowerPoint presentation: to serve as visual support in an oral presentation. However, Google Slides offers different advantages such as being able to have your presentation in the Google cloud and have access to it from anywhere and from any device, that several users can modify the same presentation at the same time or that all changes are automatically saved thanks to the auto-save feature.
What is a slide in Google Slides
Finally, we are going to explain what is a slide in Google Slides, you are about to get a Master's degree in Google Slides knowledge!
The slides in Google Slides are all the sheets that you can edit to put your content on them. You can modify and make all the changes you want. Add text, images, transitions, change the background color, add links to other pages... Google Slides has endless editing possibilities at your disposal.
This is the end of the lesson on Google Slides. Surely your presentations look great with all the new information you have. If you want to know more about this topic, you can read this article from Slidesgo School about the advantages of Google Slides and PowerPoint.
---
Do you find this article useful?