How to Create a Venn Diagram in Google Slides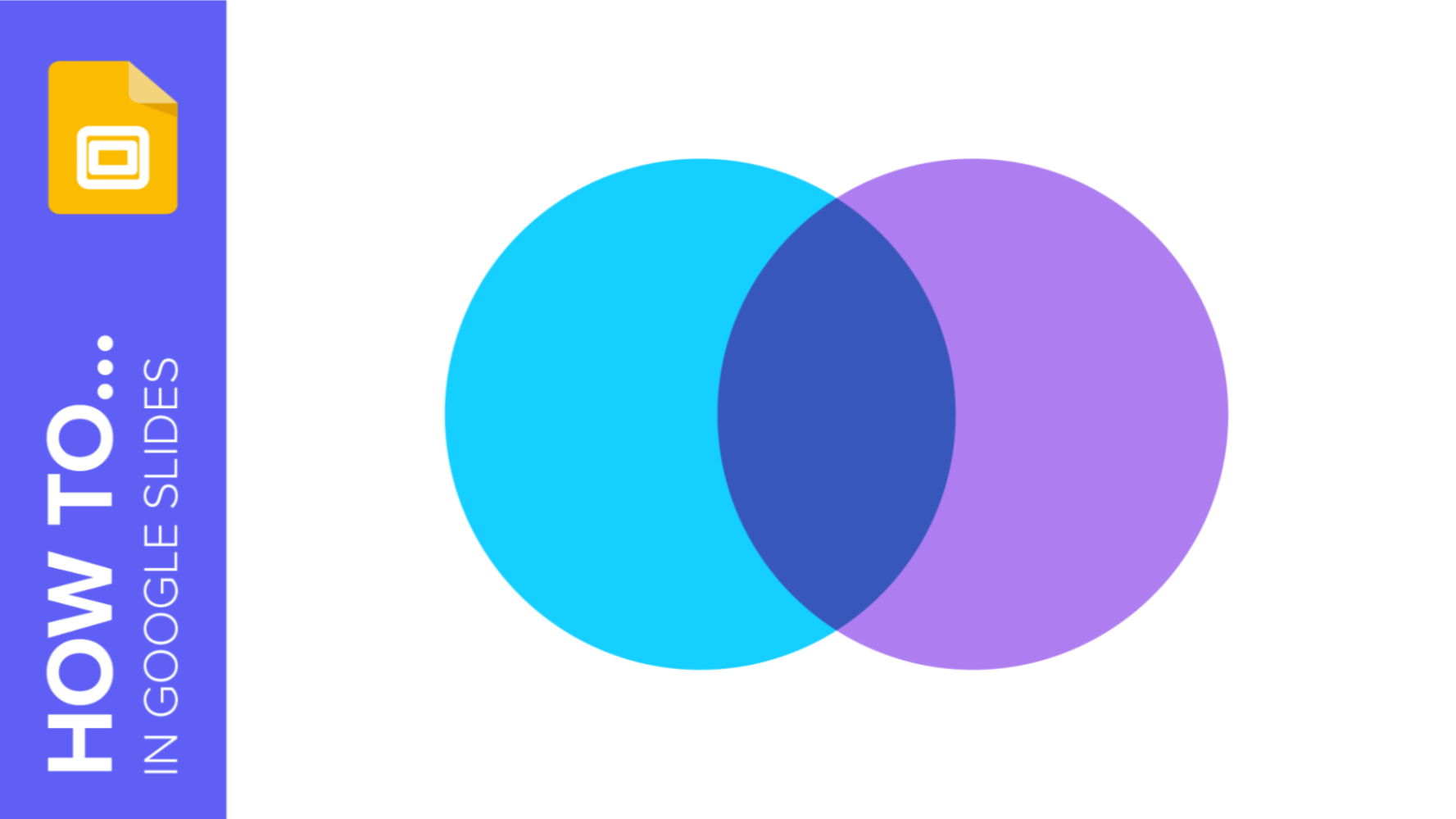 Share
If you wish to give an awesome presentation, using diagrams is great because they make your data look nicer and help your audience understand your points.
In this Slidesgo School article, we'll teach you how to create Venn diagrams in Google Slides so you can have them in your bag of resources!
Venn Diagrams: What they are and what they're for
Venn diagrams are infographics used mainly in set theory. Mainly, they show how the grouping of one or several elements delimited by a line would be, so that the elements of each group remain inside. Of course, it is done in a visual way.
Inserting a Venn diagram in Google Slides
If you have your presentation pretty much ready and only the data part is missing, you can try inserting an already designed Venn diagram and then edit the information on it.
To do so, download the Venn Diagrams template from Slidesgo. Once done, open it in Google Slides, copy the design that you like the most by presing Ctrl + C (or Cmd + C) and then return to your presentation and press Ctrl + V (or Cmd + V) to paste it.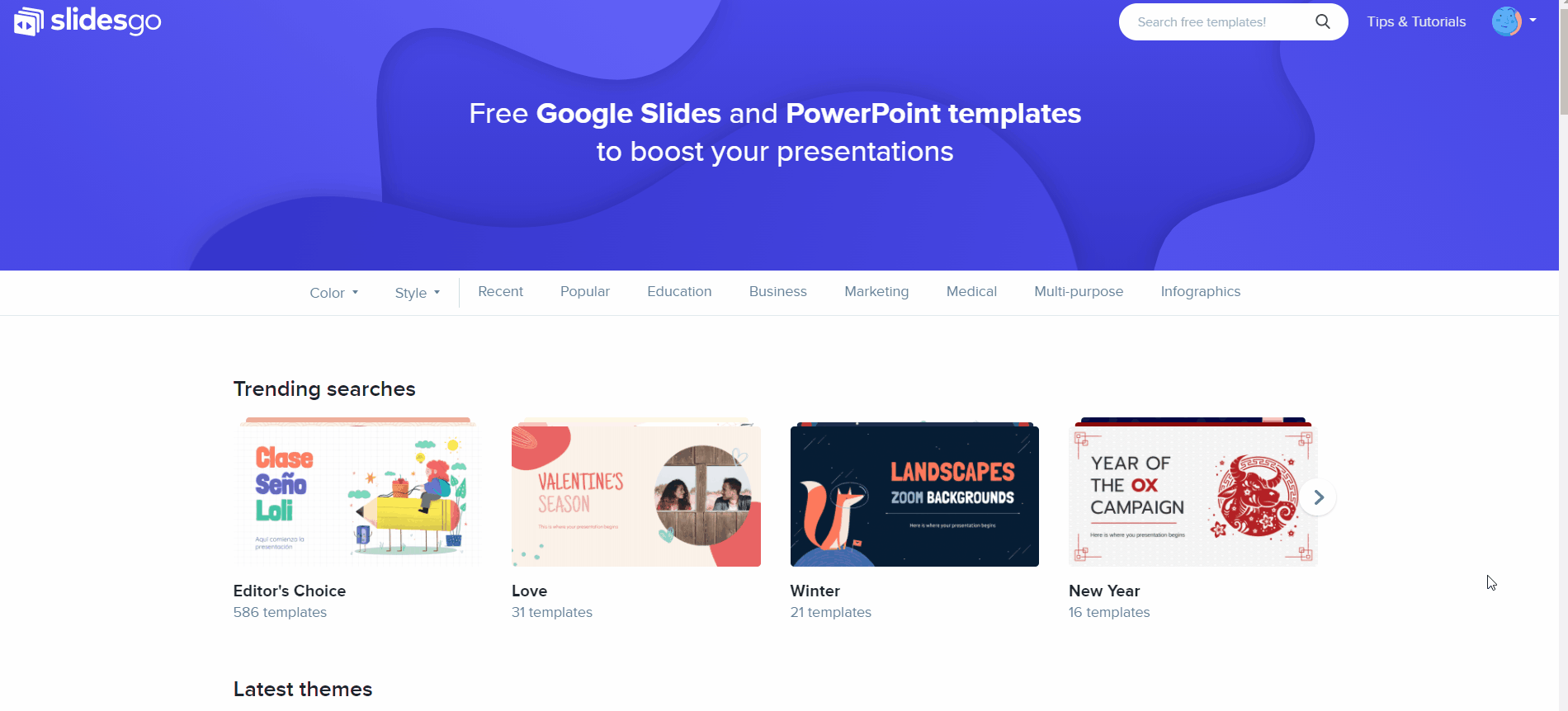 Now that you have the diagram on your presentation, you just have to modify the data. Success is guaranteed!
Creating a Venn diagram from scratch
Making your own Venn diagram is quite easy and it takes only just a few minutes. To start, click Insert > Shape > Shapes, and select "Oval". Now click and drag to create the shape. Then, create a second one and place it slightly on top of the second one.
PRO TIP: If you hold Shift while dragging, you'll create a perfect circle.
Now you can change the fill color and border color by using their respective options on the top bar. We recommend that you use tones already included in the palette of your presentation.
Once done, apply some transparency to the circles so that their overlapping part is highlighted. To access the Transparency slider, click "Fill color", then the "+" button under "Custom".
Now insert a couple of text boxes by clicking Insert > Text Box. Then, click and drag where you want it to be and, finally, type the text. You can change the font, size and color afterwards:
As an alternative, you might want to use icons, since they are more visual. Slidesgo's templates contain slides full of extra resources and icons that you can freely use in your presentations. Just select the icon that you want to use, copy it by pressing Ctrl + C (or Cmd + C), then go to the slide where the diagram is and press Ctrl + V (or Cmd + V) to paste it. Here's an example:
Now that you know how to show your data in the form of a Venn diagram, have a look at our catalog of free templates for Google Slides. Download the one that you like the most and start editing it!