How to Change Layouts in PowerPoint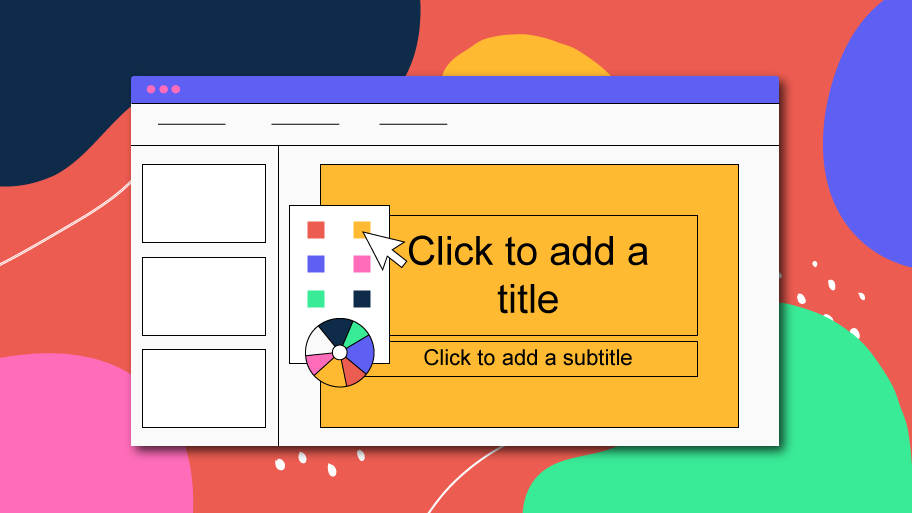 A PowerPoint template is composed of several layouts applied to the slides. The layouts are the set of elements that form up the appearance of any given slide. These elements can be text boxes, placeholders, backgrounds, logos, etc.
These layouts can be changed in any of the slides of your presentation, and you can apply them to any new slide that you create. If you want to learn how to create new slides, please refer to this tutorial, which contains everything that you need to get started in PowerPoint.
To change the layout of the slides, you can do any of the following:
Select the slide whose layout you want to change, open the Layout drop-down menu, located in the Slides section of the Home tab, and choose the one that suits your needs.
Right-click the slide whose layout you want to change → Layout. Then choose the desired option from the list.
Now you're ready to apply any layouts to your slides and thus enhance any presentation. Remember that after changing the layout of an existing slide, you'll probably need to readjust the elements, as they might get scrambled. We hope this tutorial is of any use to you. For further information, please refer to this article of the Microsoft Office support page.
---
Do you find this article useful?