Creative Presentation templates
Use these free Creative Google Slides themes and PPT templates to give a new twist to conventional slide designs while following the latest trends. Your presentation will definetely impress your audience!
Premium
313,066
We believe that showing your own artistic portfolio as a presentation is super original and cool. If you're specialized in lettering, it's just like a collection of blank canvas for you to showcase your work. Give this template a try and ready your brush pens!
Premium
1,304,762
There are times when you need a beautiful presentation, something that can leave everybody amazed. Here at Slidesgo, we've thought of one of our favorite effects: watercolor! Try this template and create something for the records!
Premium
1,351,384
Surround yourself with colors thanks to this new template. Its design is focused on the popular Memphis style, so you will be able to get a marvelous result with ease. No audience will be left indifferent. Do you want to know why?
Premium
739,328
New and interesting technologies are being used for teaching. This means that you don't need to be at school or at the university to take courses. If you need to prepare a webinar or you must give a presentation to talk about e-learning and these kind of advances in education,...
Premium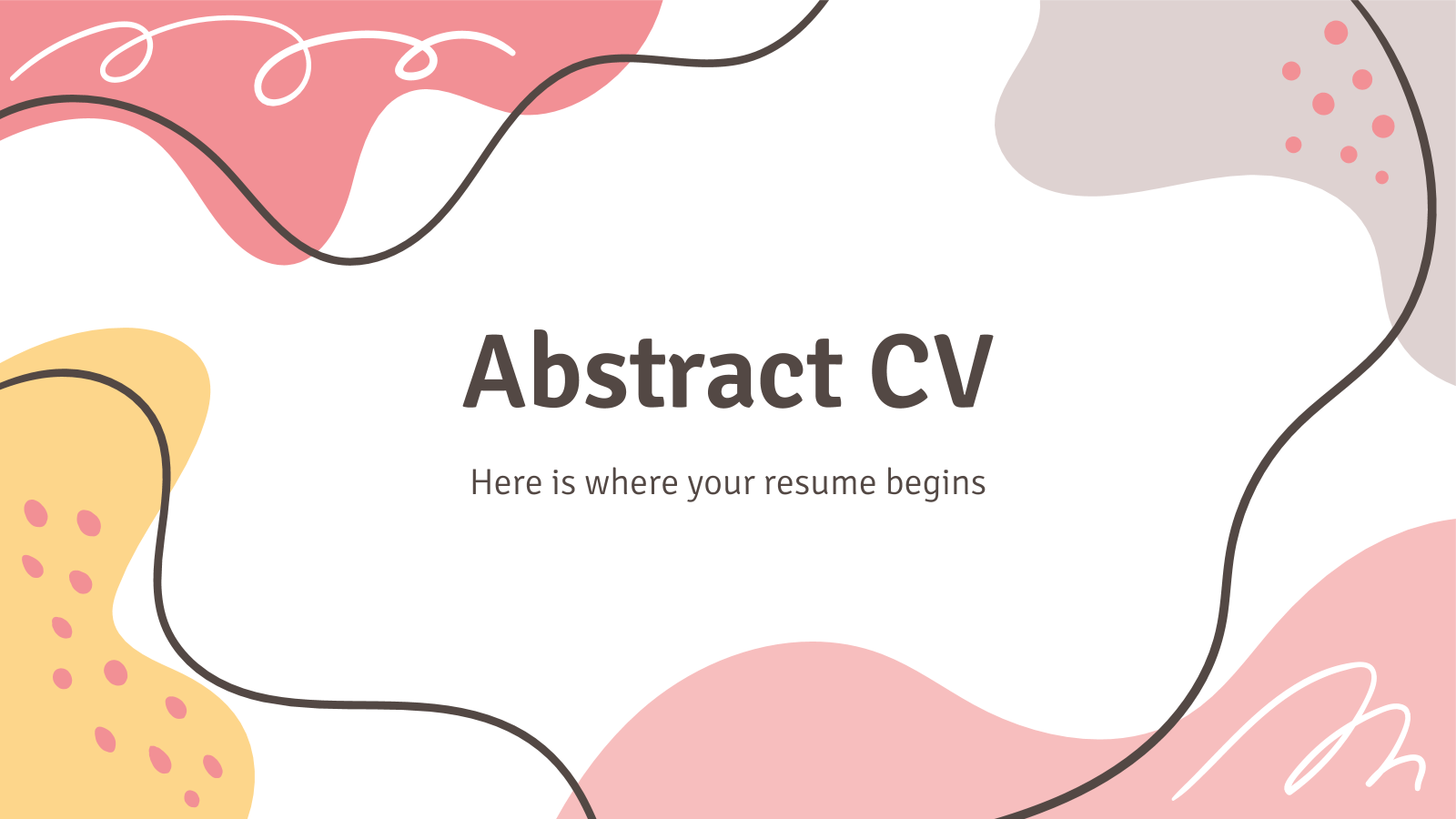 461,588
We all know that looking for a job is not that easy, but we'll help you! Are you a creative person looking for a new position? Design an effective resume and get hired by your dream company!